Art is Happening in 2021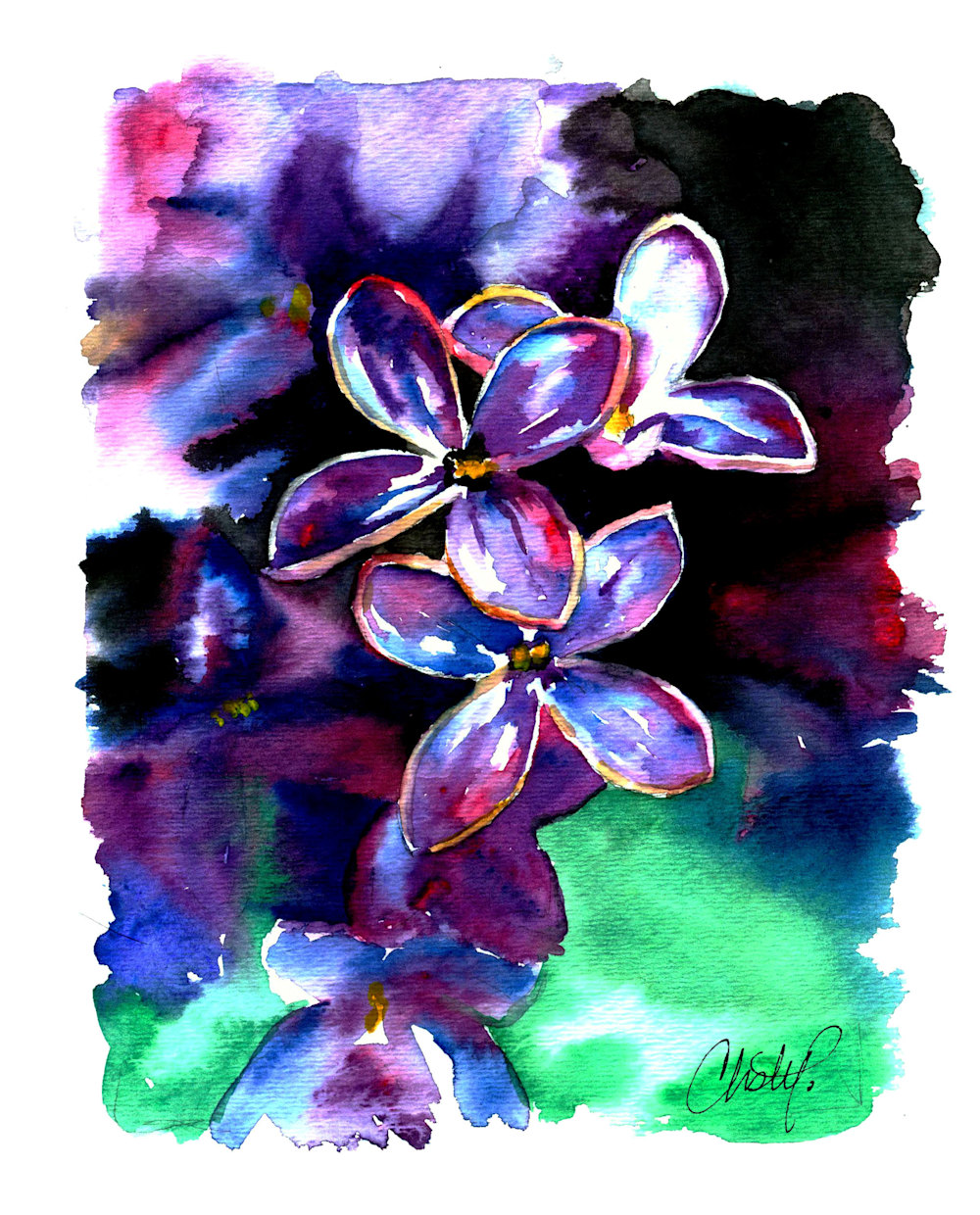 I just got my first acceptance letter to one of the only shows I plan on vending at this year! Still on edge about COVID, but feel good about being outside and social distanced! So...look forward to:
Q-fest in Quincy IL - last weekend in June. I will be back after a couple of years off.
Hannibal Big River Steam Punk Festival - first weekend in September - again...I will be back after multiple years off
DIM Art House - we have opened the doors to in-person viewing. Windows open. Super easy walk through of the gallery. We have many planned gallery shows for the year so stay tuned! www.dimarthouse.com
Other than that, I am pondering 1 other art fair, but life is great in my little studio in rural central Illinois...hanging with my 3 year old & ready to create! Thank you spring for all of your inspiration! Plus I found this amazing can of purple / green paint that I want to do something splashy with!
Please reach out to me with any questions & enjoy nature!