Check out my new wheels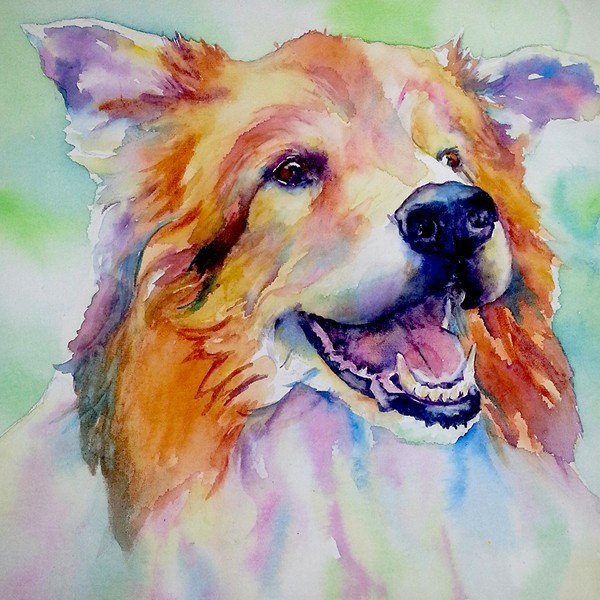 It's only been 15 years in the making. I have had at least 4 websites in my career and I am guessing that one or two of them are lingering in cyberspace, somewhere! This is like a thoroughbred...this is magic and made just for my art!
Have you checked out the Virtual Reality - see the art on your wall tool?! I am a little giddy.
So, I closed my store at the mall in October 2019. Opened DIM Art House 2 weeks later. Corona happened. Art fairs cancelled. Now here we are. Me and Luke (my toddler son). Forging our way through this year. For me I want to focus on the positives!
New Website! Time with my son! Time to focus and paint!
Are you excited to see what is new? Keep coming back as I will be updating and loading new prints and originals often! Sign up for my newsletter and follow me on Facebook/Instagram!