New Studio means New Painting opportunities


2 things

.Big Paintings. Big Art. Original Watercolor Tree and Flower Series....

ONE! My art studio is moving! We (DIM Art House) have started moving into a beautiful, large space in Springfield, Illinois just off of Chatham Rd. and Monroe. We are stoked! What does this mean for me?! FINALLY a space where I can stretch my wings / arms / canvas! I can go BIG!! I can go HUGE! After years of working from my quarantine living room, the time in here!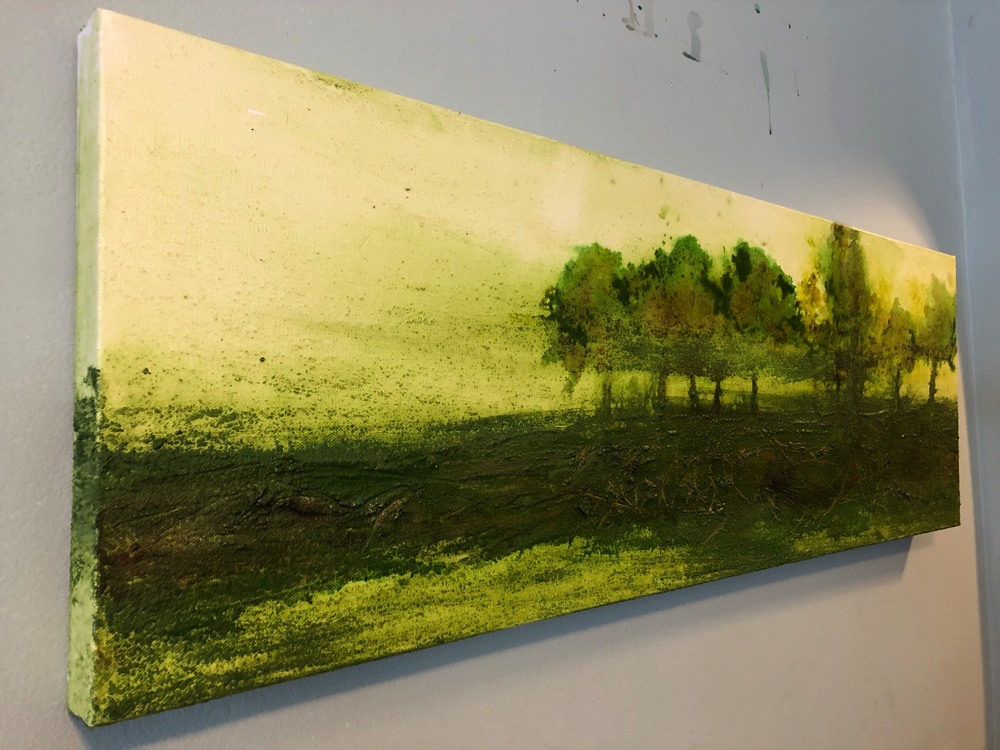 Part 2! I have a SOLO show coming up at the Chatham Library - May 2022 - July! The theme is "Rooted" - it will feature original paintings inspired by trees, flowers, weeds and MEMORIES....consider the climbing tree in your Grandma's front yard, the Sycamore your Dad planted, the old Walnut tree that gave you fruit all winter long....I have so many memories attached to things with ROOTS. I will post more when the show comes together!!
What would you like to see? What memories do you have of rooted critters? Do you have a favorite tree that you drive by every day? I DO! I can't wait to honor them!
Stay tuned! I will be sharing the paintings to my newsletter list! Make sure to sign up! You will have first access to the originals and prints that come to the show! In fact....there are a couple on my website now! ORIGINALS . ROOTED PRINTS