Wrap up 2022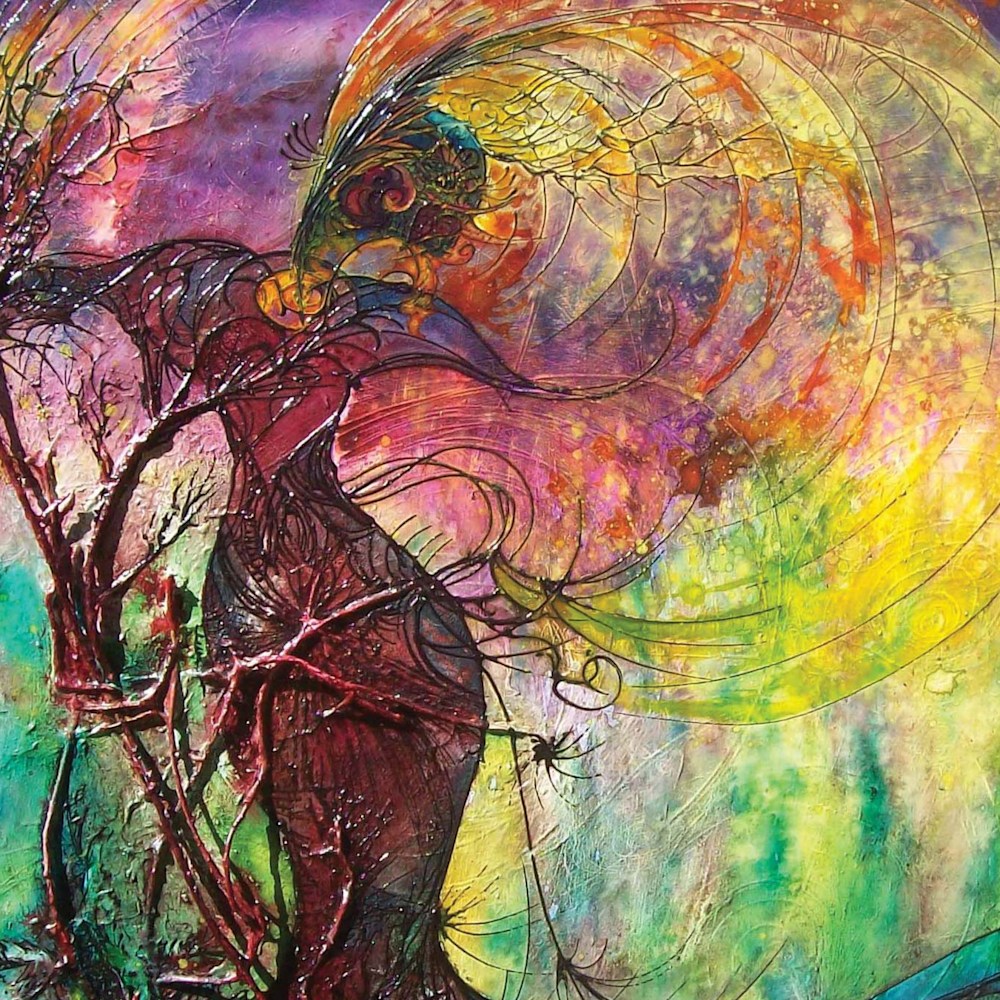 The end of the year is nearly here. I am grateful to have been able to pop back out on the art fair circuit for a brief showing. Grateful for my studio, DIM Art House and my wonderful partners there. Grateful for all the custom requests for portraits and more.
I look forward to next year. I decided to put custom work on the shelf for a while and spend time working on a new series of paintings that have been itching in my brain. Spend time nesting in my new home. Snuggling with my kids. Having experiences with the family.
I wish you all a happy holiday and New Year! But don't go yet!!......
DIM Art House is having a Holiday Art Spree on Saturday December 10 and Sunday December 11 - open shopping - pickup prints, originals, gifts. We will have 14 guest artists set up with tables & booths full of gift giving goodness! Hope to see you there!